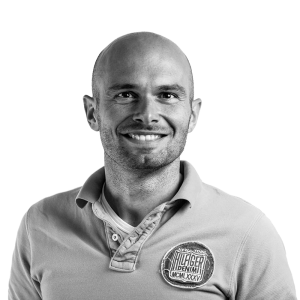 Who am i…
A curious digital marketing dude with special skills in creating customer loyalty with the power of data, graphic design, social media and customer service.
– And one hell of a good photographer!
Skills
Below some of my professional skills.
Why are none of your skills 100 %, you might ask? Well.. I believe that you can ALWAYS be better at what you do. And that "better" always beats "best". The day you think your 100 %. Thats the day where you start being stupid.
Photography
I have a passion for photography.
Photography helps us to remember great moments or beautiful nature. A photography should tell a story and make the viewer think. A great photo is also about timing and the ability always to think composition – and often to think it fast! Otherwise "the moment" could be gone…
Tel. +45 2986 5695
E-mail: henrik@ehlers.dk
Anemonevej 15
8370 Hadsten